We have local distributors of our equipment and services in all of the countries listed below.
Australia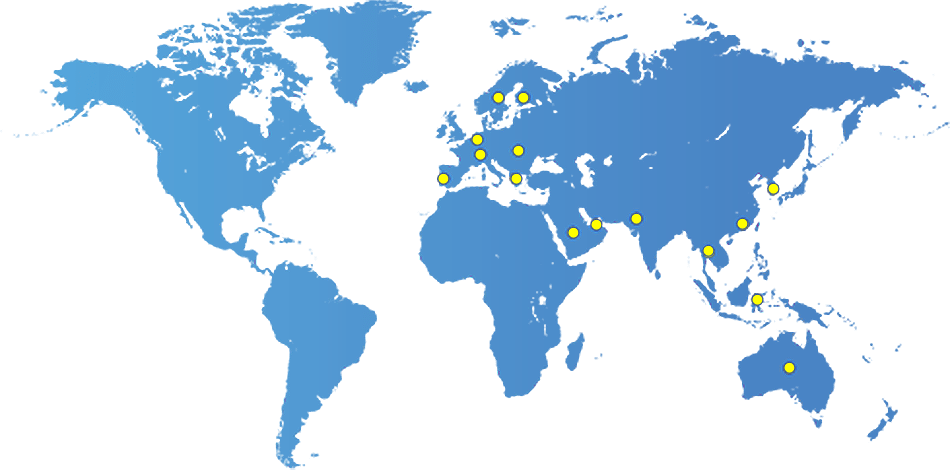 Finland
Germany
Greece
Hungary
Hong Kong
Indonesia
Pakistan
Portugal
Saudi Arabia
South Korea
Sweden
Switzerland
Thailand
UAE
Please contact us directly on +44 (0) 2380 643402, email sales@stclare-engineering.co.uk and we will introduce you to the appropriate distributor.
If your country is not listed above we will be very pleased to deal directly with you.